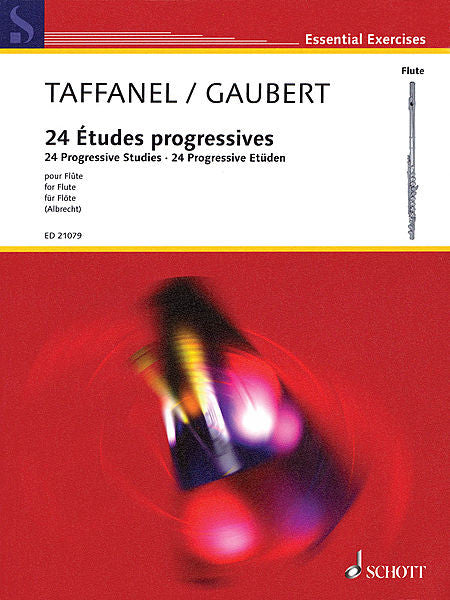 Taffanel/Gaubert-24 Progressive Studies
$14.99
Paul Taffanel/Philippe Gaubert - 24 Progressive Studies in All Keys on the Principal Difficulties (Flute). Composed by Paul Taffanel (1844-1908) and Philippe Gaubert (1879-1941). Edited by Stefan Albrecht.
Published by Schott Music (HL.49019142).
24 studies from the "Méthode complete de flûte." Suitable for professional and amateur flutists. With notes on the individual studies.
X