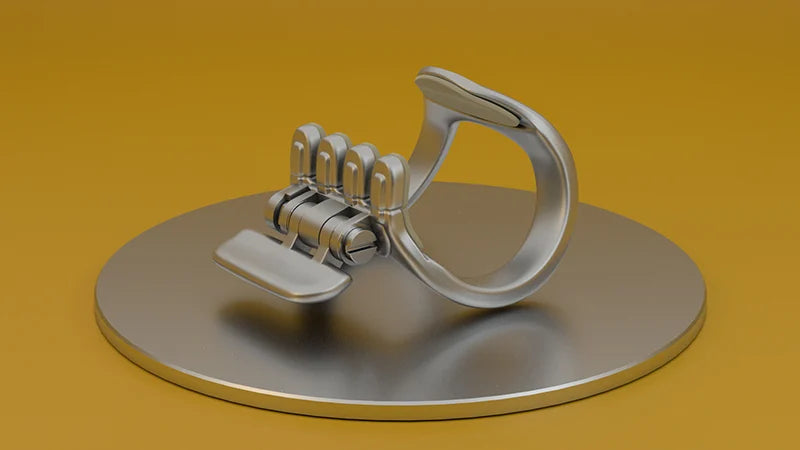 Cobra RTC -AW Right Thumb Support for Alto and Wood Flutes
$54.99
COBRA RTC-AW is a flute support accessory which is attached to the body of the flute. It is designed for use with alto and wooden flutes.
 COBRA RTC-AW consists of a clip, which attaches it to the flute body, and an adjustable thumb rest for the right thumb. 

COBRA RTC-AW is made of plastic with flexible plastic padding so it will not scratch the flute or hurt the hand. The flexible plastic pad prevents slipping. There is a metal screw to adjust the angle of the thumb rest. 
Using the COBRA RTC-AW when playing the flute prevents the flute from rotating due to pressure on the lip plate. It also provides a more stable way for the thumb to support the flute without slipping, while still maintaining contact between the thumb and the flute body. This allows for a very natural feeling while playing the flute.
The thumb rest is easily adjustable allowing it to be used at the most comfortable angle.