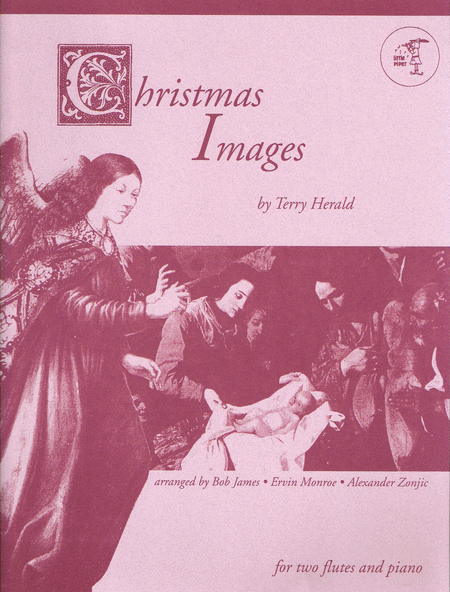 Herald , Terry : Christmas Images
$9.99
Two solo flutes and flute choir
Composed by Terry Herald. Arranged by Ervin Monroe. Classical, Chamber Music. Score and parts. Published by Little Piper (LI.FE-H2).
Delightful arrangement based on several seasonal melodies (Oh Come, Oh come Emmanuel, What Child Is This, etc) five C flutes, or two C flutes with piccolo, alto and bass, or any combination of fie or more: score and parts.